GLP-driven necropsies
identify your objectives in Advance !
within the diagnostic necropsy, the autolysis is often a common finding and the pathologist is supposed to read ' through' at the microscope.

an emergency necropsy, is often the most important necropsy although technicians & pathologists are keeping these procedures brief and Straightforward. Please do keep in mind that a high number of autolysis in organs or full cadavers will impact the quality of your report or FDA driven results

the routine GLP necropsy, is driven by protocols and standard operating procedures. Often the checklist(s) in necropsy room are supporting the technicians. Abnormalities in treated groups should be carefully examined at gross in order to respect consistency and clarity in the data.

the necropsy of animal models remain difficult as the model has not (yet) been validated and often controls are absent
If you do not know the background data it will be extremely difficult to separate them from the real ones which may impact your study.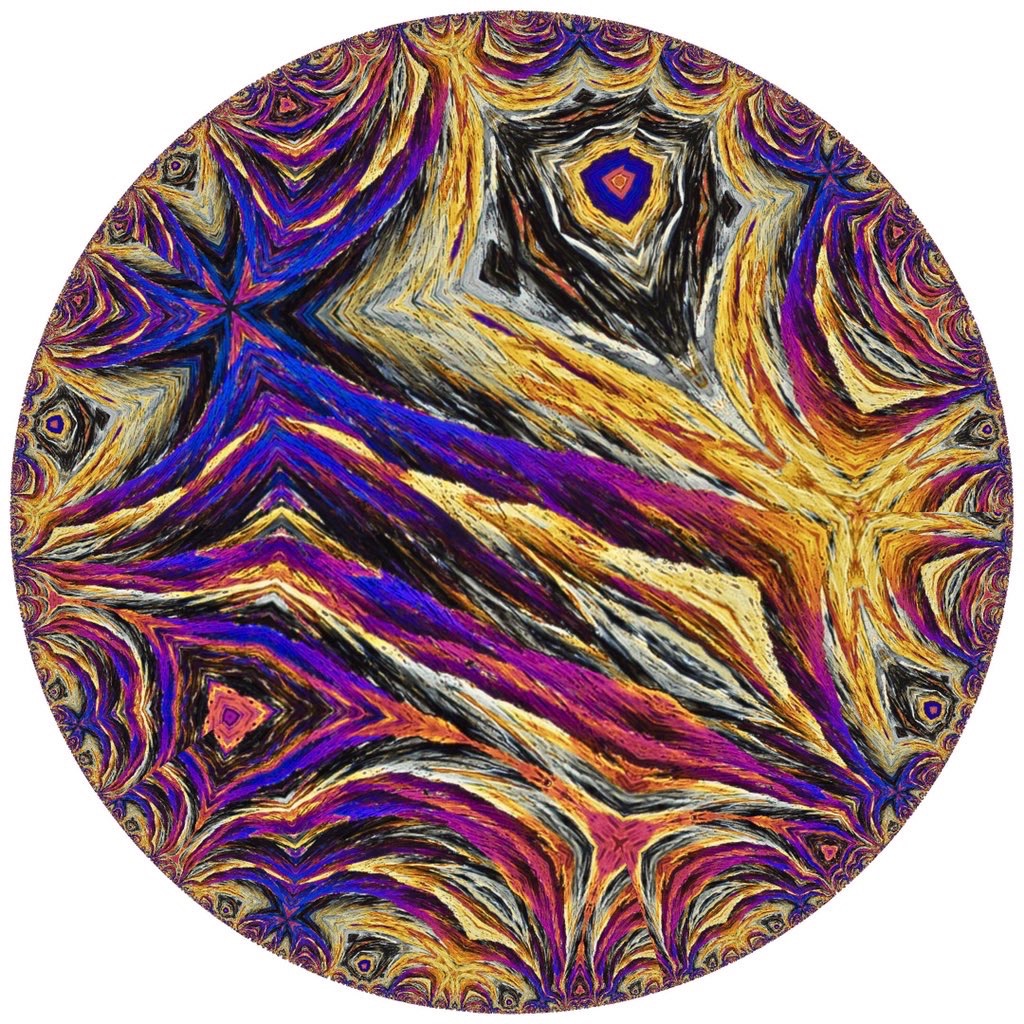 Necropsies about medical devices are Different:
- First do NOT harm the tissue - device Interface
- BE consistent through the whole duration of the study
- Standardise the Operating Procedures
- Take pictures: for clarifications purposes + Document
- Know your Animal Model's Specificities
and Discuss them during a free consultation !